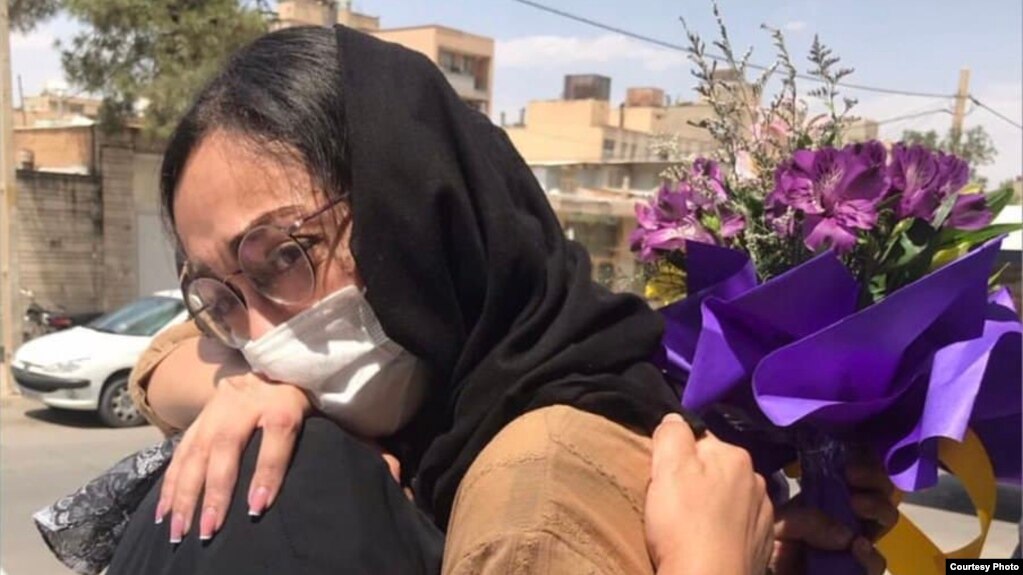 Radio Farda, July 2, 2021. –
Dorsa Dehqaani (درسا دهقانی), who was arrested at Shiraz railway station on June 14, was released on bail on July 1. In 2014, when she was 19 years and had just been barred from tertiary education because of her Bahai beliefs, Miss Dehqaani wrote a letter to Saadeq Laarijaani (صادق لاریجانی), who was at that time the head of the Judiciary in Iran, protesting against the discrimination and oppression suffered by the Bahais in Iran.
Older items can be found in the archive, here. Even older news is here.