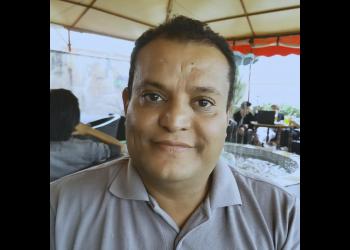 BIC News, October 12, 2018. –
The spokesperson for the Bahai community in Yemen has been arrested and taken to an undisclosed location. Abdullah Al-Olofi (عبدهللا العلف) was on his way to the market in Sana'a on 11 October when he was surrounded by armed soldiers in two pick-up trucks, blindfolded and taken away.
"This latest arrest is extremely worrying considering the recent intensification of persecutions against the Bahai community in Yemen," said Diane Alai, Representative of the Bahai International Community to the United Nations.
[Update: informal sources suggest he was released three days after his arrest ~Sen]
Older items can be found in the archive, here. Even older news is here.