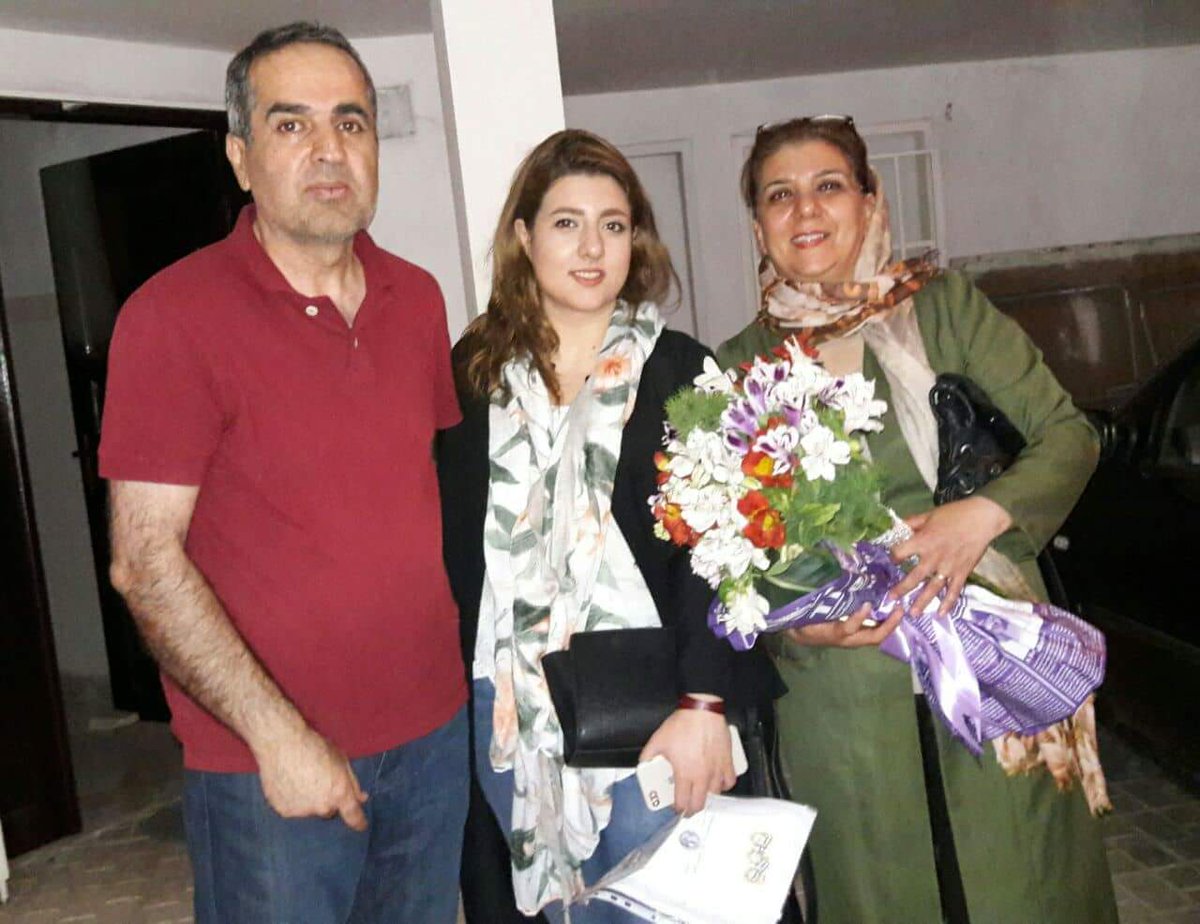 Mahvash Zaeri, citing Shahrvandyar, May 27, 2018.
Kaviz Nuzdehi ( کاویز نوزدهی ), a Mashhad Bahai, was released on bail on May 27. He was arrested by agents from the Ministry of Intelligence on May 2, and has has previously served a two-year prison sentence, from July 2010 to June 2012. That time, the charges against him were propaganda against the regime, endangering national security, membership and activity in the Bahai Faith, etc. He has been the subject of speculation by Damavand News, which identified him as — probably — the unidentified Bahai whom the Deputy Prosecutor of Mashhad claimed was held for links to the Mujahedin (MKO, and organisation that has practiced and preached revolution and violence). Given that he has been released on bail after one month in detention, that identification now looks very unlikely.
Older items can be found in the archive, here. Even older news is here.